Students use Connect to conveniently make appointments with their academic advisor as well as academic support services, such as tutoring and personal academic consultations. This system also allows messaging from advisors and instructors regarding progress in courses. Early Alerts related to missing class, missing assignments, and poor performance are sent by instructors teaching 1000/2000 level courses by the 4th week of the Fall/Spring semester.
How to make an advising appointment
How to make an academic support appointment
---
The Navigate app can help you simplify your college experience. Download "Navigate-Student" from App Store or Google Play
View required tasks like paying for
college or registering for class
Explore major options based on your
personal interests
Get involved on campus
Find study buddies for your classes

---
Students can use DegreeWorks to navigate degree requirements. The tool is maintained and used by the Office of the Registrar and the Graduate School to clear students for graduation.
Click here to learn more about DegreeWorks. Students can access DegreeWorks through their My UNC Charlotte account.
---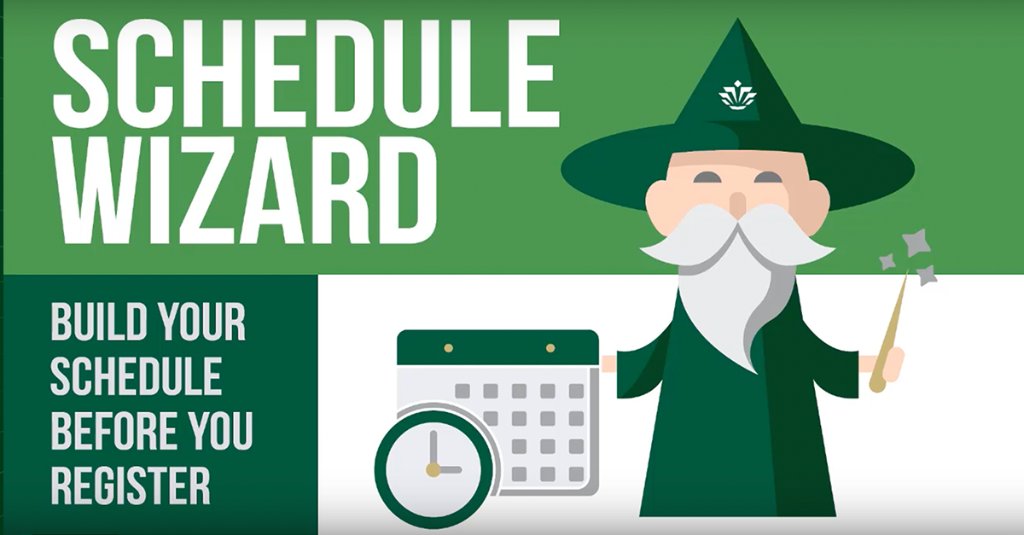 Schedule Wizard is for students to help plan, review and design the most efficient class schedule. By using this tool, students experience a more simple and less cumbersome registration process. This tool is useful for students trying to build a schedule from many possible options.
Click here to learn more about Schedule Wizard.